Available wherever you listen to podcasts
Hosted by Disney enthusiasts and best friends Francine and Carrie, the weekly podcast features a variety of topics, special guests and a lot of laughs.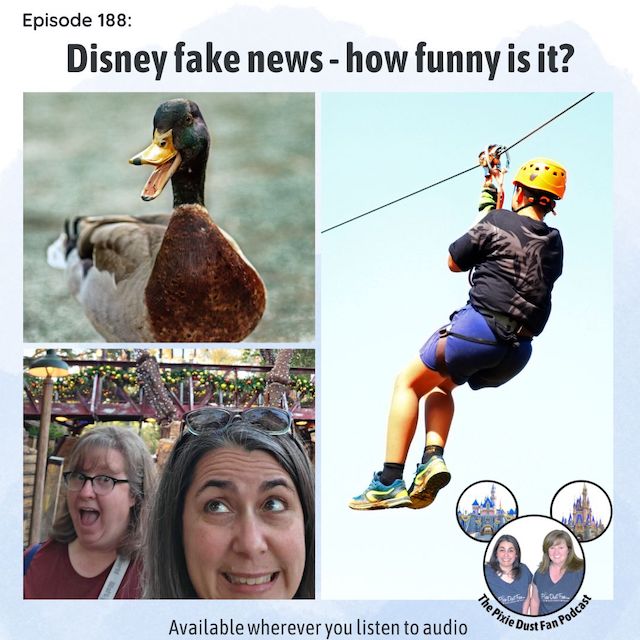 With April fools day on the horizon, Carrie and Francine decide to investigate the Mouse Trap News website to prepare for potential prank stories in the Disney universe.  This episode covers articles ranging from hilarious to crazy– is Disney really banning Mickey ears in its parks?!  Find out in this episode!
read more