Do I need a Disney travel agent to book a Walt Disney World vacation?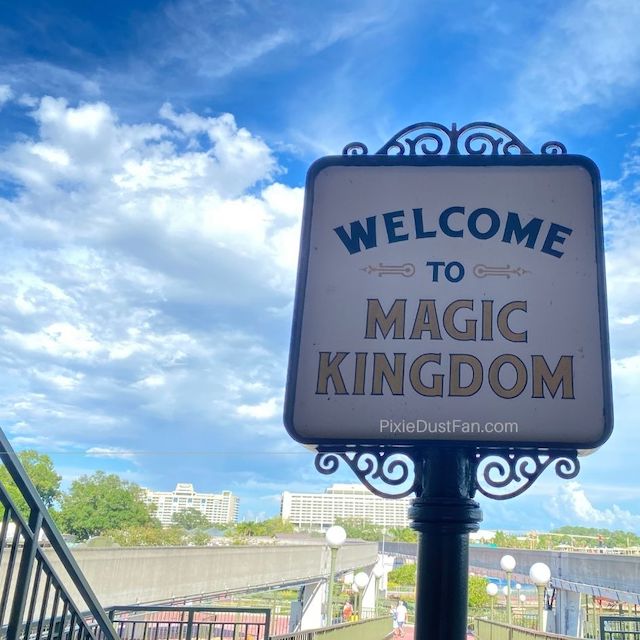 I see this question ALL THE TIME online, in every Disney Facebook group this question is asked at least once per week.  It's a great opportunity for every travel agent in the group to pipe in with "I can help" (I'm convinced some of the anonymous posters are in fact agents looking to advertise!).  This is also the time where some of the group "experts" weigh in to tell you why you don't need an agent.  With so many conflicting opinions, it is incredibly hard to know what to do, so I'm going to give it to you straight.  I'm going to tell you exactly why you should have a professional travel advisor when you're booking your Walt Disney World vacation.
Before we go ANY further – I have been a travel advisor myself for over 15 years and I own my own agency.  Did I write this post to advertise my agency?  Nope.  This is about providing the facts about planning a Walt Disney World vacation.  The advice I'm giving could apply for any PROFESSIONAL travel advisor.
(Please note the caveat is a GOOD PROFESSIONAL ADVISOR.  Not one from a Multi Level Marketing agency or an order taker at a big box store – a real travel advisor).
Here are 5 reasons you should have a travel agent when booking your Walt Disney World vacation.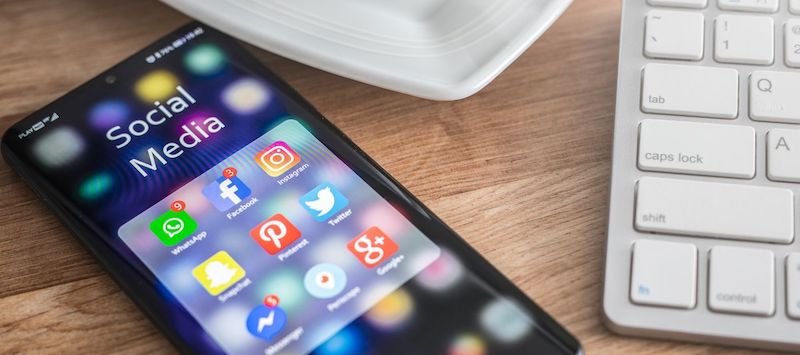 1  The advice you get online is not the same as a professional agent
Sure I've heard people say "but I like to do the research myself"  and I totally get that.  You want to read the reviews, get the opinions and understand what is available, after all – it's your vacation!
The problem with this is that these 'experts' online giving you their opinions vacation the way it makes sense for their family.  They are not in the parks looking for details, services or tips that would help YOUR family!
A good travel professional never really gets a 'vacation' in Walt Disney World (or anywhere else for that matter).  Even when they are there with their families, they are trained to look for things that help their clients – people that may have DIFFERENT needs than their own.  Some kids like to sleep in at Disney and maybe yours are early risers – do you want to take tips from the family that don't get to the park until 2 hours after it opened?  What works for them may not be what works for you.  When you're in the Facebook groups or watching the TikToks – you are getting advice based on what they experienced only.
2  Disney math is hard
Disney is one of the few suppliers that regularly have promotions announced that can be applied to existing bookings.  Is the new deal always a better deal?  Nope!  Is it easy to tell that it's not?  Not always!
With dining card promos, date restrictions and different discounts for different resorts – finding out what makes sense is not easy.  Add to that the extensive wait times on the phone to call in and ask – and why would you WANT to do that yourself?
I have personally experienced clients who were convinced by 'experts' online that one discount was better than another.  In fact in one scenario the client was quite angry that I hadn't switched their reservation.  After a phone call and spreadsheet – they understood that switching would have INCREASED their price by over $400 USD.  Every good travel professional has experienced this at least once sadly.
An advisor will let you know if the deal is better for you, if you could change your dates or resorts slightly to make it work or if you already have the best package available.  If they need to change your package they sit on hold, work with the systems that don't always "work" – and they get it done.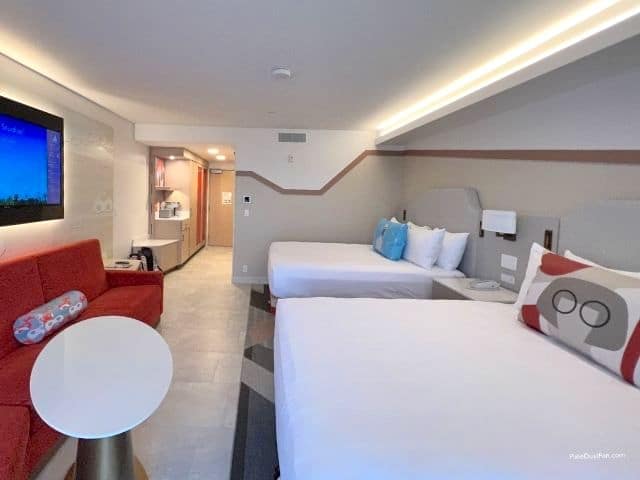 3  Picking a resort and tickets isn't always easy
With all of the Disney resorts on property they have organized them in to categories.  Value, Moderate, Deluxe and Villas – and those are just the Disney ones, and don't forget the campgrounds!
So where do you want to stay?  "We're only in the room to sleep" is the advice I see all the time.  For some people the most important thing is to just have a bed, but this isn't the case for everyone.  Transportation needs, restaraunt and food options there is so much to consider.  Do you want a pool with a slide?  How much time do you want to spend GETTING to the Magic Kingdom in the morning?  Do you want a bus that has 4 stops before leaving the resort?  Is someone afraid of heights and wouldn't be able to get on the Skyliner?  THIS is all important information when choosing a resort.  If someone goes all the time and stays at All Star Music – how would they know about the amenities at the other resorts?
Tickets are another fun thing to explore.  Date based pricing, park hopping, water parks and more – how do you decide what makes sense for your family?  Sure you can get advice from the group – but I promise that the various opinions will make your head spin!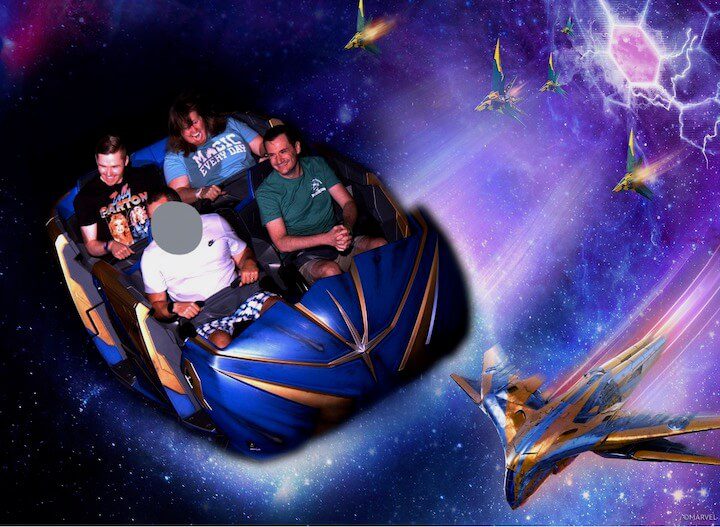 4  There are new things ALL THE TIME
Walt Disney once said "Disneyland will never be completed. It will continue to grow as long as there is imagination left in the world" and that holds true today for all of the Disney parks and resorts.
With the introduction of Genie+ and Individual Lightening Lanes, virtual queues and Magic Bands, it is so easy to get outdated or misinformation.
While new attractions, resorts, room categories and activities add opportunities for fun, they also offer opportunities for disappointment.  Imagine telling your kids that you can see the fireworks from your bed only to discover you booked the wrong room category and you are staring at the parking lot?  How about telling them they'd have their own 'pull down' bed only to arrive and find out you didn't book the 5th sleeper?  Will you get sick on the newest attraction?  Are your kids tall enough? What about telling them they're going to see all sorts of Star Wars stuff only to arrive and realize you didn't have plans for Hollywood Studios?  If you think it can't happen to you – it can.  I hear these stories often, something that should have been an incredible trip was soured by things that could have easily been avoided.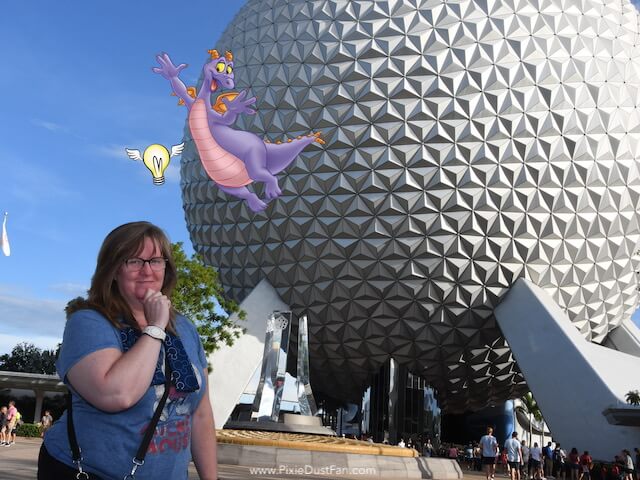 5  You always have control
A good travel agent is there to guide you, but you make the decisions.  You don't give up any of the control.  Agents offer advice and information that you may not have known or considered, and it's tailored to your family.  You don't have to weed through 47 conflicting opinions online to try and decipher what is really important.  I hear from clients all the time about things they read online that are simply not true.
As an agent, podcaster and blogger focused on Disney I have heard it all.  Stories of booking the wrong hotel, the wrong parks even the wrong STATE!  (Grand Californian and Grand Floridian do sound similar, but that didn't help the man at the check in desk!).
While I may have shared with you some of the more extreme cases of issues, there are many more that are just annoyances that will still impact your vacation.  My question is – why take a chance?  Why wouldn't you use a professional travel advisor?
For more tips on how to find a good agent – visit my blog on 6 Questions to ask your Disney Travel Agent or speak with one of my agents at Playcation Travel