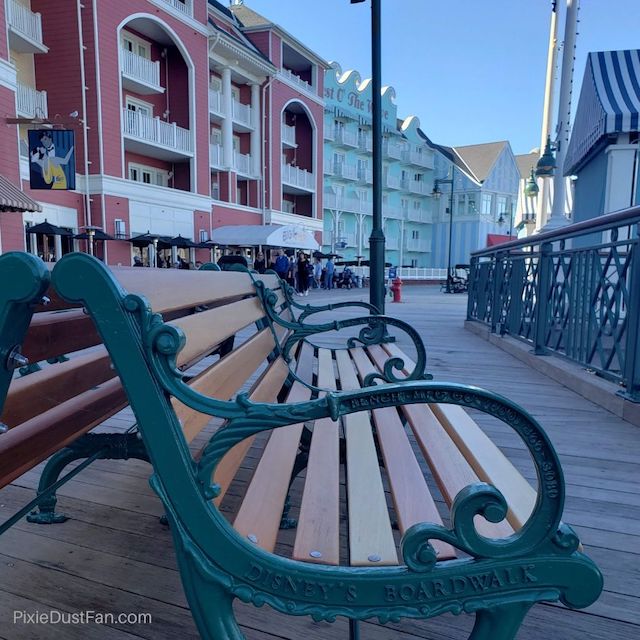 We have all read the horror stories online about a Disney vacation that went wrong. Guests standing at the gates of the Magic Kingdom with their "Universal" ticket wondering why they couldn't get in, or they are at the park asking for Harry Potter. Maybe it was the family that was very athletic that thought they could walk from Epcot to Animal Kingdom not realizing those were highways on the maps and not walking trails. These might be extreme examples of misinformation – but you get the idea.
I've said it before and will say it again, when booking your Disney vacation you should always enlist the help of a Disney travel agent. There are many benefits to booking with them, but now the question is – how do you find a GOOD one? How do you make sure that the agent you're booking with is a well-versed Disney professional travel advisor? What questions could you ask to make sure they know what they're doing before you book with them? It would be hard to come up with those questions if you've never been, so I've done it for you.
6 questions you should ask your Disney travel agent before booking with them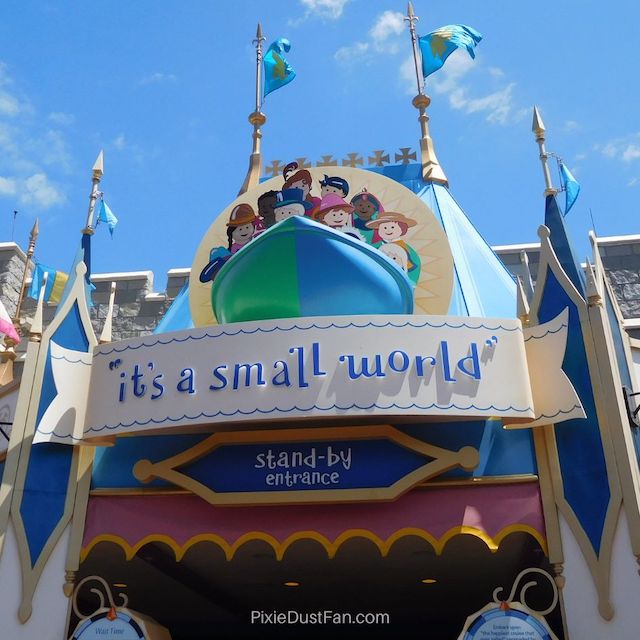 1 When was the last time you visited Walt Disney World yourself?
Walt Disney World is probably the most complicated of the Disney destinations. You might need to arrange Genie+, park reservations, virtual queues and dining. There are 4 theme parks to consider plus water parks, parades, shows, fireworks and transportation options – so many things that can impact your stress level on vacation. If your agent hasn't been to Walt Disney World in 5 years, how will they know what options are best for your family? Reading online doesn't put things in to context and sometimes they are completely misinformed opinions. You have to experience the crowds at the Magic Kingdom fireworks in order to tell you a good spot to watch them from! Having an agent who has been to the parks recently they have validated the information first hand – and they've focused on things that will matter to their clients.
2 Do most of your clients get the dining plan, memory maker, or hopper pass when they go?
This is a great way to start the conversations that help you understand the experience that your agent brings. They will have not only their own personal stories, but feedback from clients on how these options worked for them. They know where the value is and how to maximize it.
In case you're wondering – I love the Memory Maker option!
3 How big is your team and how many of them sell Disney?
Having someone that has other Disney experts on the team will ensure that you have back up in the event your agent is sick or is on vacation when you have a question. It also means they have knowledge to tap in to if they don't have personal experience on the subject you need. For example – one agent on the team may have a child with allergies that can share that first hand knowledge about the process of eating at a buffet with allergies. If they are a good team, they're sharing all of that stuff with each other regularly. No one agent will have experience in EVERYTHING Disney has to offer – but a good team will.
4 How much is your service and what is included?
This is a tricky question and an important conversation to have. Some advisors charge fees and some don't, it depends on the agency and their business model.
What is included in the service? Do they load your reservations in to your Disney account? Provide a consultation with tips and advice? These are examples of things they may or may not include.
Beware of agents that make "guarantees" of certain dining reservations or that they can apply a future promotion to your reservation. False promises are definately a red flag.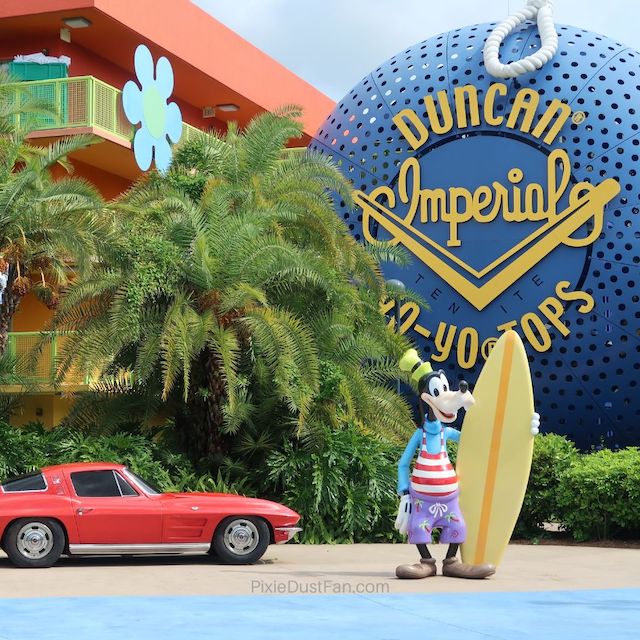 5 Tell me a little about your agency
Finding out if the agency has any regulations to follow (in Ontario travel agencies are heavily regulated to the benefit of the clients) is a great place to start. Also ask about the owners, how they provide support to their agents and what other destinations do they sell. A good agent is like a good hairdresser – when you find one you like, you stay with them!
Sometimes you will see agencies advertising they are 'earmarked' by Disney. While this status is given to agencies – it has NO BEARING on the qualifications or experience of the agent. The designation applies only to the agency and is based on a combination of sales volume and time. While agencies are proud of the status – it has no benefit to the client.
The other thing to be leary of are the big box stores (Costco) or 'order takers' who don't build a relationship with their clients. These places traditionally have higher turnover and less access to up to date information. Generally they are not prepared to assist once the booking is made or you could be dealing with a different agent than who you booked with.
Also a big warning sign is if your 'agent' is trying to recruit you to BECOME an agent. Promises of discounted or free travel if you "sign up" and book your own trips – this is an indication of a multi level marketing team and…well….run.
6 The last (and most important) thing you should ask your agent before booking with them is "why do you do it?"
This is such an important question, and you should listen carefully to the answer. A really good agent is professional, dedicated and a Disney fan too! They want you to go and love it as much as they do. That's the thing about us 'Disney people', we get so excited when someone comes back from vacation and says they understand the Disney magic we were talking about. When you find an agent that is a real Disney fan, you can be sure they're invested in you having the most fantastic and magical experience ever!
If you're looking to plan your vacation – contact my team at Playcation Travel Ltd.
Do you have a great question you think I missed that you should ask your Disney Travel Agent?