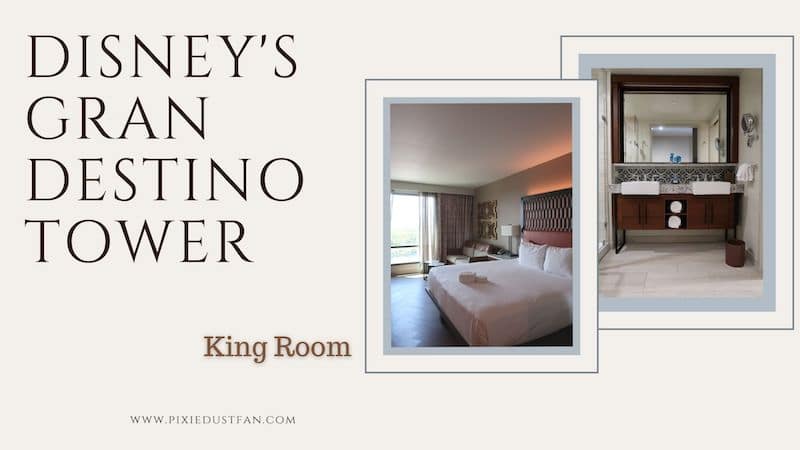 Disney's Coronado Springs wasn't my favorite resort the first time I stayed there, but the next visit had me hooked.  The resort had so much to offer in terms of amenities that you couldn't deny it was a great resort.
When Disney's Gran Destino Tower was built, it just added to the benefits of staying at the resort.  I was very impressed the first time I stayed in the tower in 2019.  I did a full review of the it and the standard room from that trip.
Can you work remotely from Walt Disney World?
When I finally returned to Walt Disney World after being away for over 18 months, I had decided to make it a longer trip.  I was going to work remotely from the resorts.  Since we were still "working from home" at my unmagical job, I figured I could make my "home" in Orlando.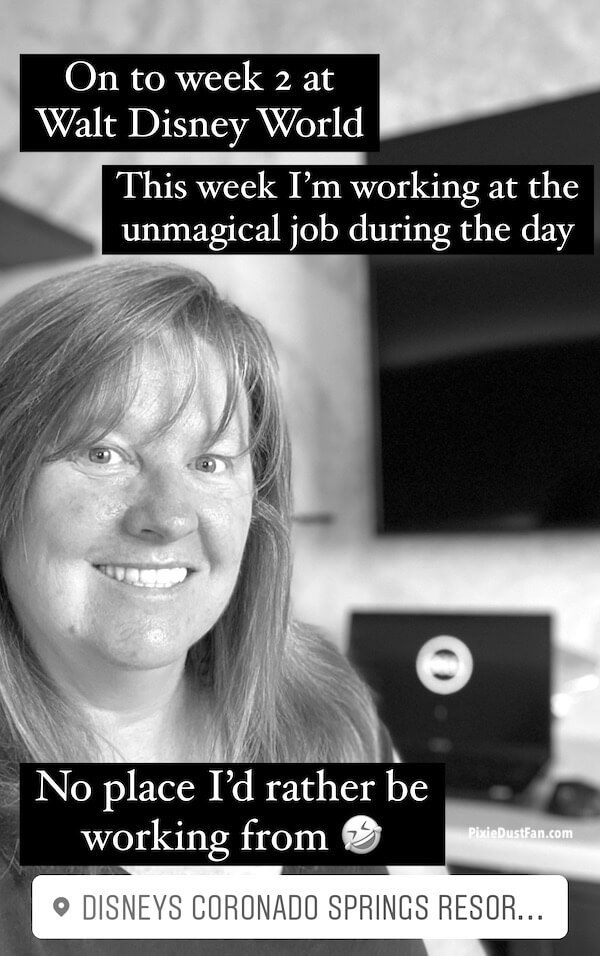 The big question was which resorts I was going to stay at.  WiFi would be a necessity with all of my video conference calls that take up my day.  With Coronado Springs being a convention hotel, and having the NBA stay there, I figured it was a safe bet to spend 10 days there.
Would Disney WiFi hold up?

Given the length of time I was staying AND that I would be in the room working for a full 9 hours a day, I knew I needed space.  I debated staying at Pop Century instead so that I could use the Skyliner after work, but I quickly decided it wasn't enough space and the WiFi might not be sufficient.

The king room was perfect for what I needed.  The extra large desk gave me plenty of room to set up.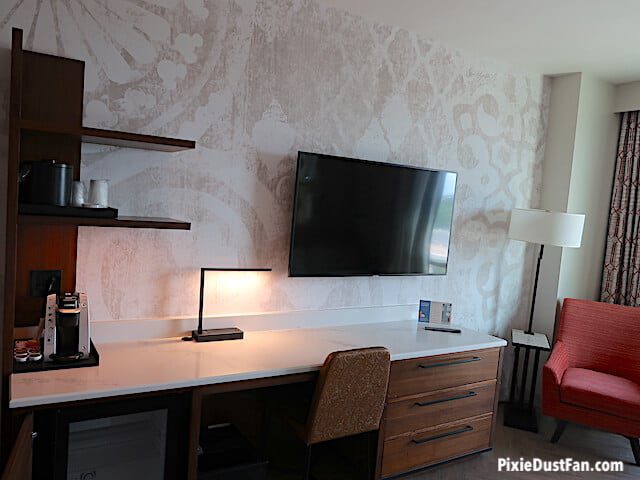 The lamp had plugs and USB outlets so I could set up both of my laptops and phones without having cords everywhere.  I'm not going to lie – having the TV overhead provided a little background distraction for some boring meetings!
Not having the second bed meant that there was space for a seating area.  This was perfect for me to relax and enjoy a cup of tea before I started work, and at the end of a long day.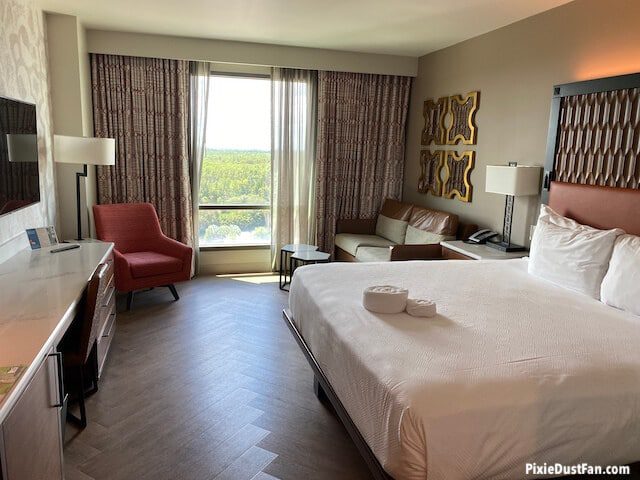 What was the best part of working from the Gran Destino Tower?  Getting to meet up with friends for drinks at Three Bridges Bar and Grill after work!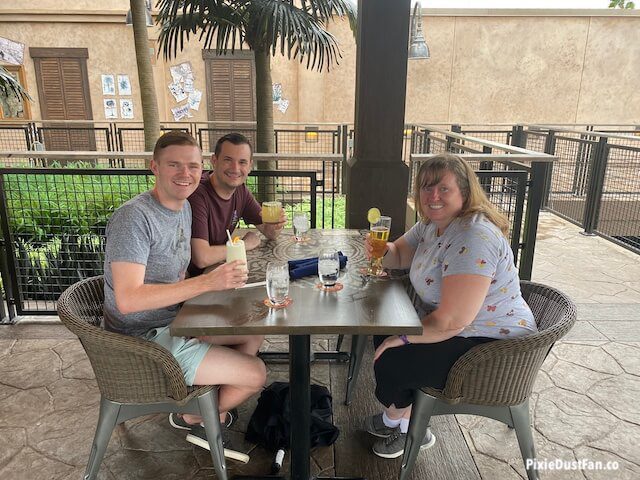 Who wouldn't want to end the work day this way?
For a full room tour – see my YouTube video below.  
Have you stayed at Disney's Gran Destino Tower?  Did you love it too?