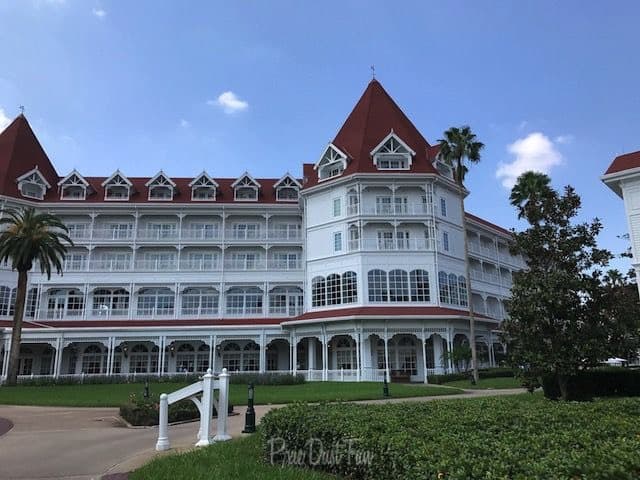 A new payment card policy is being implemented at Walt Disney World Resorts beginning on February 27th, 2019.  The new policy with apply to guests who wish to put a card on file for payment at check in.
When the policy goes in to effect, Disney Resorts will place incremental authorization holds on the listed card for the estimated incidental expenses, in addition to any balance due on the reservation.
On the day of arrival, Disney Resort hotels will place an authorization hold on whatever card was given for the balance due on the reservation plus $100 to cover estimated incidental expenses. If the guest spends more than the original $100 hold, the incremental holds will be obtained automatically.  The holds placed on the card will never exceed the current balance due plus $100.
As a guest of the Walt Disney World Resort properties, you do have the option of checking in and NOT giving a credit card.  This will restrict you from charging on your MagicBand.
Guests who have completed their online check in who arrive after February 27th will be getting notification of these changes.