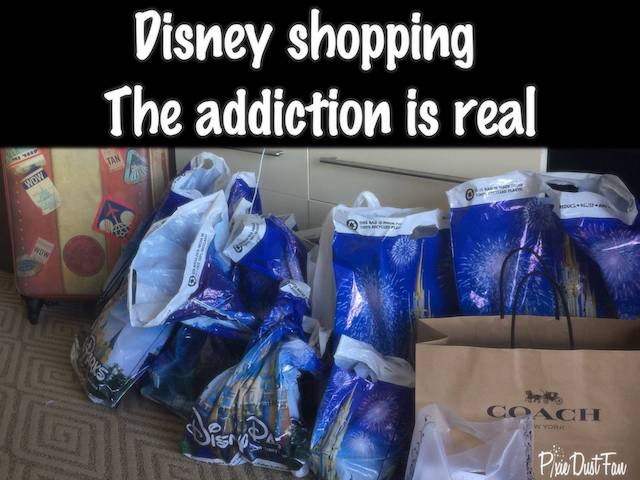 Is Disney finally cracking down on resellers and personal shoppers? With the new "2 per person" limit on merchandise, it seems Disney is finally paying attention.
Personal shoppers and resellers have become more prevalent in the Disney community in recent years. The Disney marketing machine has created a frenzy around many limited release items ranging from $30 popcorn buckets to $400 purses. Some people have chosen to capitalize on this new trend of Disney collectors and will buy up all of the inventory they can so that they may sell it at an unbelievable profit.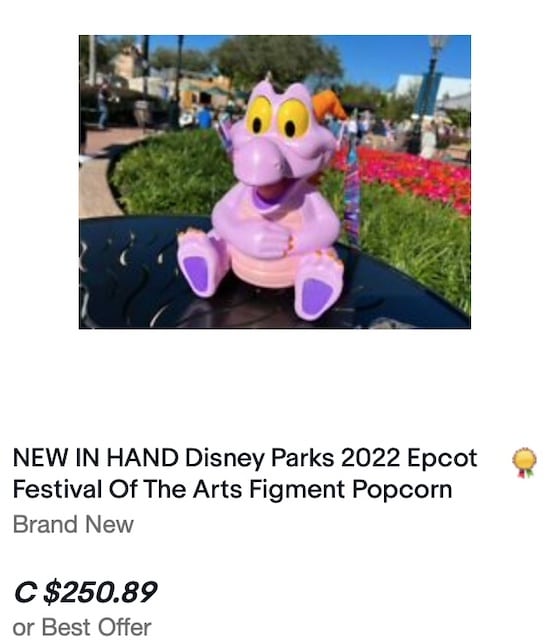 Personal shoppers are a little different than the resellers. Generally a personal shopper has an order from a client who can't be at the parks (like myself in Toronto) when these items are released. They are buying for clients with a standard mark up that is established before the shopping takes place. For example, a personal shopper would use their annual pass for a 10%-20% discount on the item and then will sell it to you for 10%-20% above the regular price. It's expensive, but not astronomical. A reseller will do the same and charge multiple times the regular price depending on how 'hot' the item is.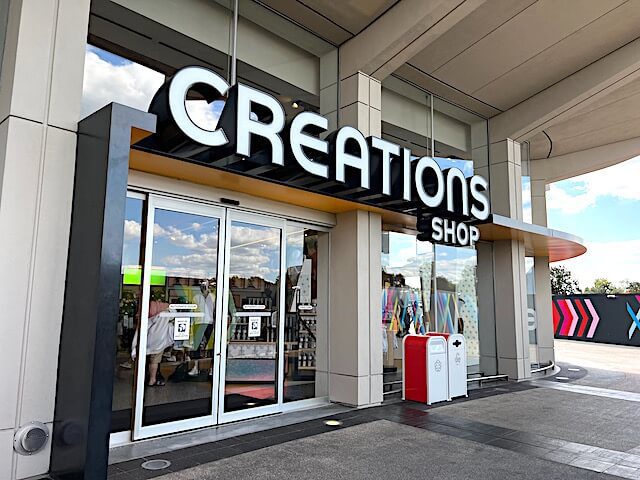 Back in 2019 Disney was apparently cancelling the annual passes of some who participated in these practices in Disneyland. The Orange County Register spoke with many who were impacted by the changes.
Disney clearly states in the pass holder terms that "benefits and discounts are for personal use only and may not be used for any commercial purpose including, without limitation, to obtain or purchase items or services with the intent to resell such items or services."
At Walt Disney World there were signs limiting guests to 2 items for the 50th anniversary merchandise, but it is no longer limited to the anniversary merchandise now. The signs are everywhere so that guests have no confusion around the amount of one item they are allowed to buy, the problem is that it doesn't seem to be consistently enforced. In some scenarios the limit is strictly enforced while others (like the Figment Popcorn Bucket) saw reports of people buying multiples.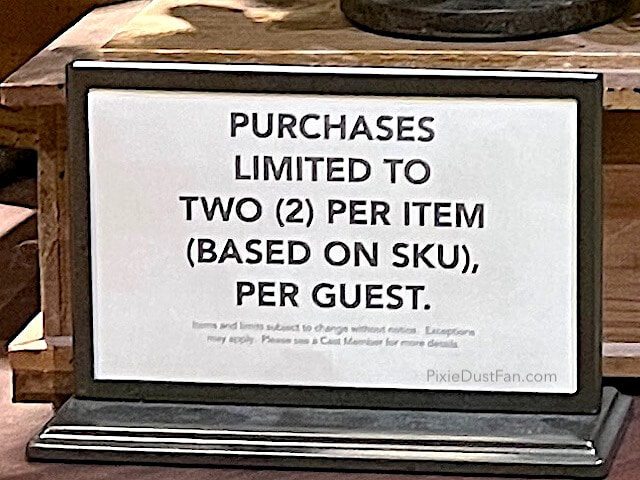 I have written about this topic before, read my blog about why you shouldn't buy from eBay here.
Maybe then I'll find a Haunted Mansion Dooney Satchel that I really don't need.
What are your thoughts on this? Have you used a personal shopper or bought merchandise from eBay?